US Gallery Show and Crowd sourcing Campaign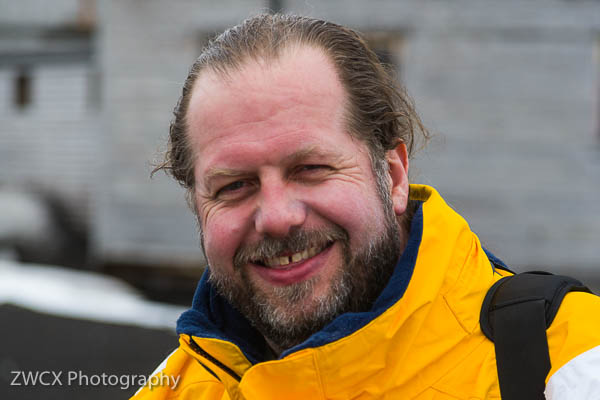 Well, I've been quite busy over the past few weeks and a touch slow in updating the blog.
I'm pleased to announce that in early May the first US gallery exhibition of my work opens at the Avery Gallery, 390 Roswell Street Marietta, Georgia 30060. The gallery has been very supportive of my work. Their website www.averygallery.com features some of my work that is being exhibited. I will be at the gallery May 3rd and 4th for the opening. If you can attend the opening I would be delighted to meet and talk with you.
The title of the show is "Life in the Extreme" and features a collection of my Antarctica work and a few pieces of my recent Iceland work.
As well, speaking of the Arctic and Antarctica, I am also pleased to announce my first crowd sourcing campaign. I am launching this campaign to expand my polar work through an expedition to the Arctic in August and an expedition to Antarctica in November.
I do need and welcome your support through the pre-purchase of my work as part of this crowd sourcing campaign. I've tried to come up with some creative ideas that are reasonably priced and not painful on the pocketbook.
Please check out the campaign information and thank you in advance if you can support me. Even if you don't contribute, you can certainly help by spreading the word on the various social networks and other areas.