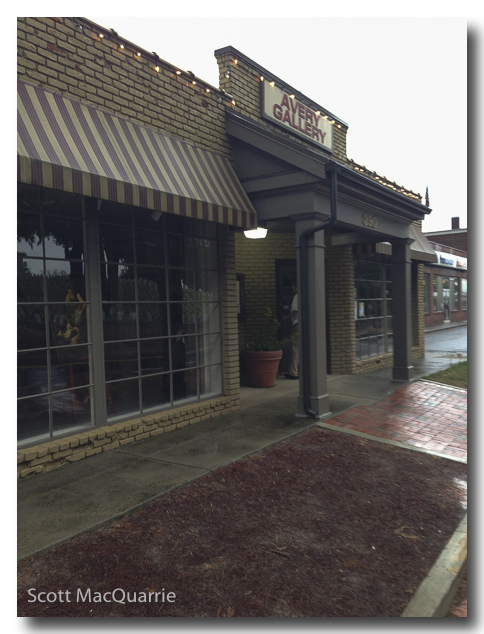 Gallery Opening at Avery Gallery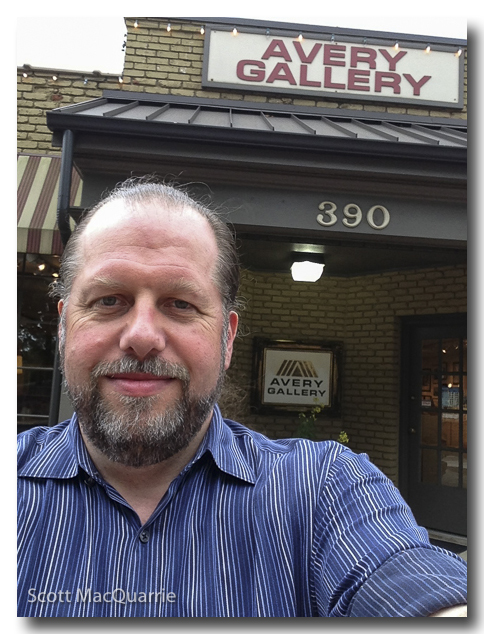 On May 3rd, I had the pleasure of flying to Atlanta, GA for my first US gallery show. The Avery Gallery contacted me after seeing a post or email about my Redpath show, and we started discussing a gallery show from there. There is a monthly art walk in Marietta, where all the galleries stay open late on the first Friday of the month, and they wanted my show to start during the event. To support them, I decided to fly down and be there for the opening.
The show is titled "Life in the Extreme" and includes predominantly my Antarctica work, but also includes some material from Iceland, Scotland, and Nova Scotia. I'm quite proud of this work, as I think it is some of the best I have done so far and honoured to have the opportunity to show it in the Atlanta area.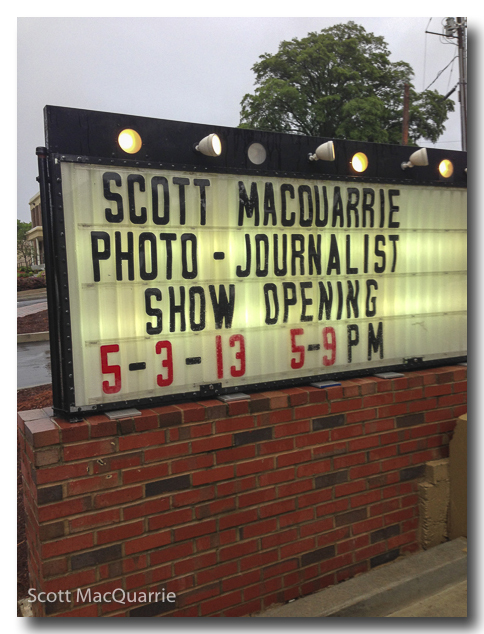 Even with the slowdown in customs due to US cutbacks, it's still a pretty simple, direct flight from Toronto to Atlanta. The opening included some excellent food from GG's Creole Cuisine. Her food is just outstanding, and I now understand the difference between Creole and Cajun food.  I think the trip was worth it just for the food.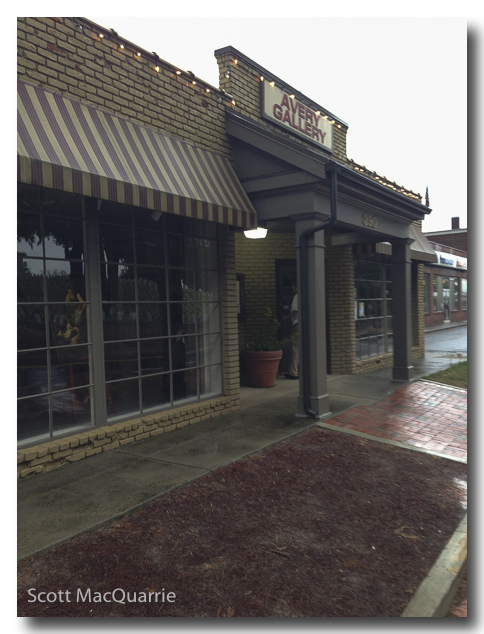 We had several hundred people come through the gallery during the evening, which is a pretty good number for a rainy Friday night. I enjoyed the opportunity to see people experience my work and discuss it with them. Several of the local photographers also came in, and it was great to have the opportunity to talk to them as well.
The show runs for the month of May, but a smaller collection of my work will remain on display there in rotation. Shae Avery and the rest of the staff at the Avery Gallery were very supportive and fantastic to work with on this project. If you're in the area, I encourage you to drop in and see the work. I'd also like to hear you opinion on it.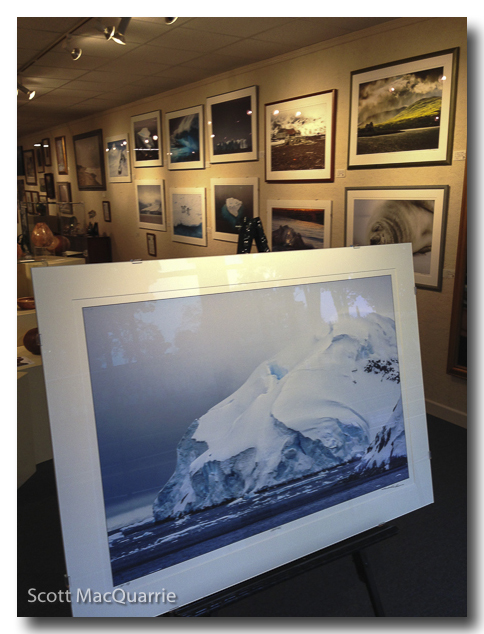 Here are some shots of the work in the show.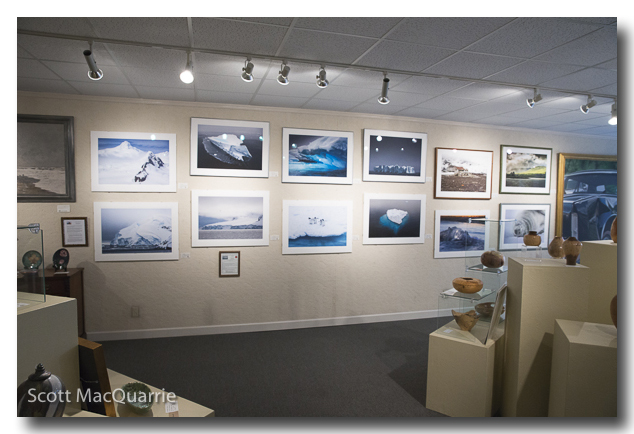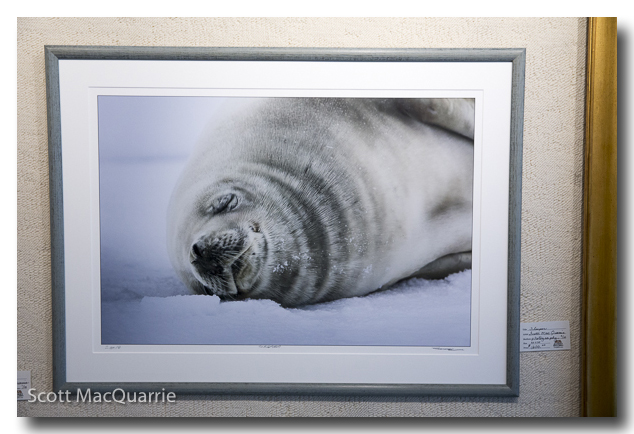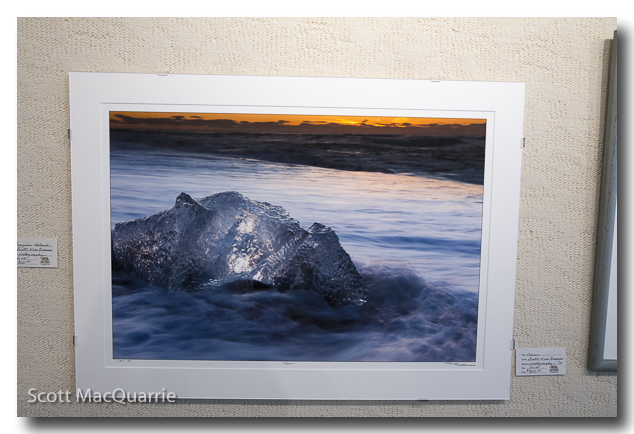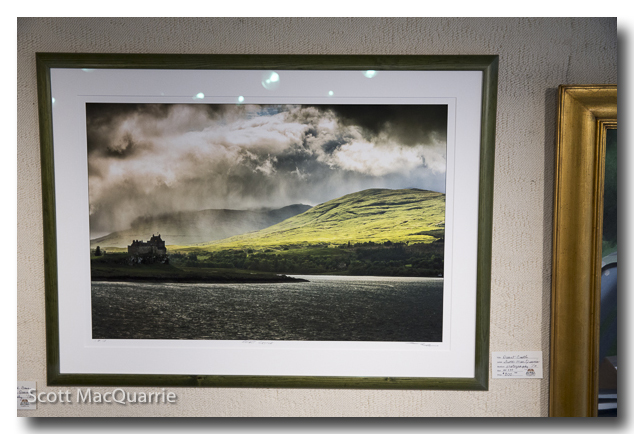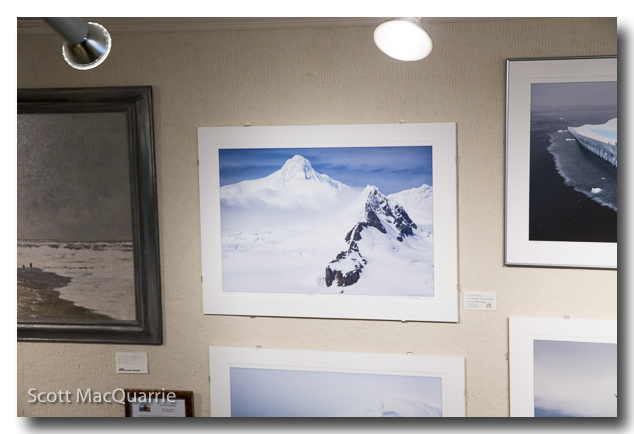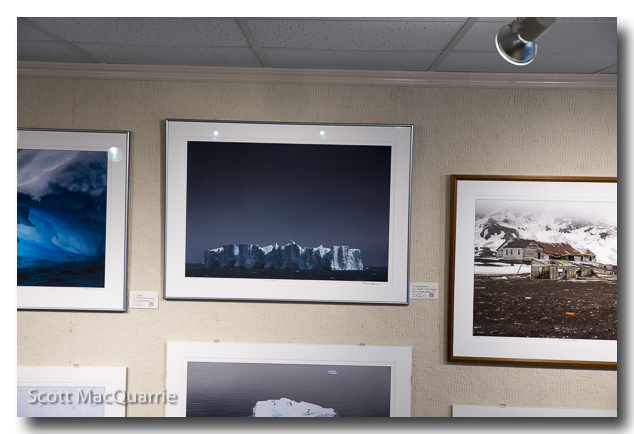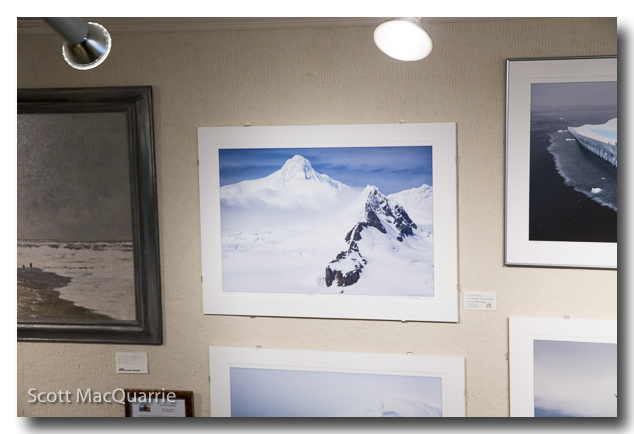 Related
---